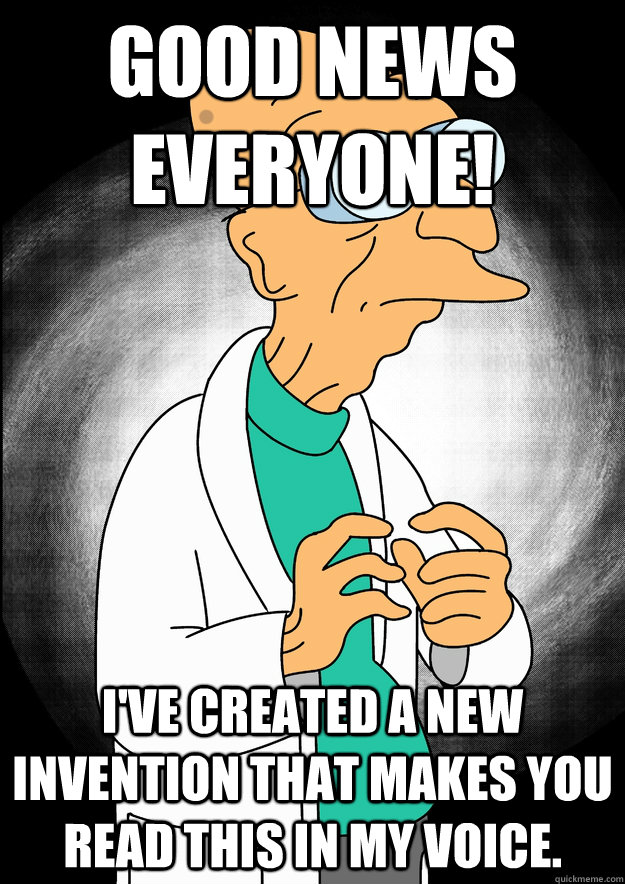 In
Politics and economics from Reuters for August 25, 2014
, I made this observation on the stock market.
If one of my readers had told me a year and a half ago that the S&P 500 would break 2,000, I wouldn't have believed them.  I would have been sure that the market would have topped out by now.  By the way, the markets went up today.  No profit taking yet.
Here's the story from Reuters:
S&P 500 scores first close above 2,000; data helps
By Chuck Mikolajczak in NEW YORK on Tue Aug 26, 2014 4:48pm EDT.
(Reuters) - U.S. stocks edged higher on Tuesday to lift the S&P 500 just a hair above the 2,000 mark, its first close above that milestone, after data that pointed to a brighter future for the economy.

Energy shares, which closely track the pace of growth, led the day's gain. The S&P energy index rose 0.5 percent and ranked as the best performer of the 10 major S&P sectors.

The S&P 500 hit an intraday high of 2,005.04, climbing above the 2,000 mark for the second straight day. On Monday, though, the benchmark could not hold on to that mark and ended at 1,997.92. With Tuesday's move, both the Dow and the S&P 500 have risen in 10 of the past 13 sessions, while the Nasdaq is up for 11 of the past 13 sessions.
...
The Dow Jones industrial average rose 29.83 points or 0.17 percent, to end at 17,106.70. The S&P 500 gained 2.10 points or 0.11 percent, to close at 2,000.02, a record high. The Nasdaq Composite added 13.29 points or 0.29 percent, to finish at 4,570.64.

The Dow industrials had touched a record intraday high of 17,153.80 during Tuesday's session.
Two stories, one definitely good news and the other mixed depending on which side of the Atlantic one one lives, helped fuel this rally.  Follow over the jump for them.