A happy
drum corps
Bastille Day
to my readers! I'm choosing an ironic theme for this year's celebration,
a piece of music composed to celebrate a French tactical victory yet strategic defeat against the Russians
. At least it quotes the French national anthem,
La Marseillaise
. Watch as Drum Corps International (DCI) asks
Who Did It Best? 1812 Overture
.
The quintessential piece for powerhouse brass lines, Tchaikovsky's "1812 Overture," played by four corps over 27 years. Who did it best?
Out of this group, the commenters generally picked 1984 Phantom Regiment, although a few thought 2008 Crown played it better and 2011 Boston Crusaders had a better drill.* Sorry, 1992 Phantom Regiment. A few more noted that another Phantom Regiment year could have been included, so I'm sharing
1983 Phantom Regiment | 1812 Overture
as an encore.
Phantom Regiment's 1983 closing tune was a full-blown five-and-a-half minute production of Tchaikovsky's "1812 Overture." A large concert bass drum was employed to deliver the cannon shots in the finale, with the church bell ringing away and the entire color guard spinning rifles up front in a form sort of like a bell clapper. The horns, in the back, formed the dome of a massive bell and then unleashed every ounce of power still remaining on the final chords.
With this video, I've featured five different years of Phantom Regiment in three
different
posts
to celebrate Bastille Day. That makes them by far my favorite for this holiday.
Today is also
National Grand Marnier Day
, so I'm sharing Cam Mac Adventures'
Grand Marnier Slush France Cocktail EPCOT | How To: Disney Drink Recipes | Bibbidi Bobbidi Bartender
as the featured beverage.
In this Episode of Bibbidi Bobbidi Bartender, I am going to teach you how to make your very own Grand Marnier Slush from Disney's EPCOT - France pavilion. Watch and learn how to make fantastic Disney cocktails from the comfort of your own home! Ingredients will be listed below along with drink recipes so you can follow along!
...
Grand Marnier Slush:
- 1 oz Grand Marnier
- 1 oz Grey Goose Vodka
- 1 oz Simple Syrup
- 2 oz Sour Mix (Equal Parts Lemon Juice, Lime Juice and Simple Syrup)
- 2 Cups of Ice
Vive la France (Pavilion)! Liberté, Egaliteé, Fraternité!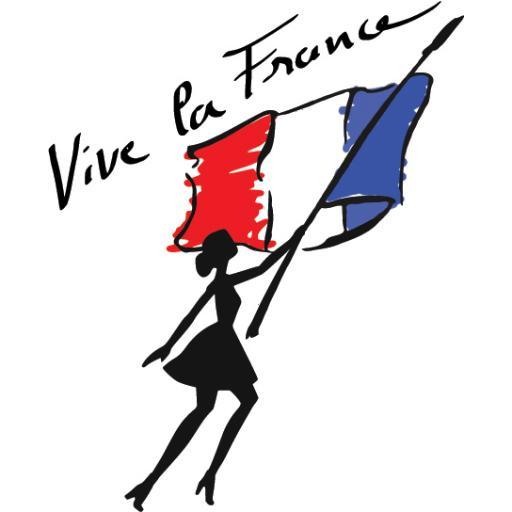 *Boston Crusaders 2011 should look familiar. I used two other clips of that show from Drum Corps International's and Boston Crusaders' YouTube channels in
Drink to a drum corps Bastille Day with the Boston Crusaders playing "Les Miserables"
. I'm an environmentalist, I recycle, but I'm not the only one!