Arr! It be
Talk Like A Pirate Day
! For today's celebration, I'm sharing Expedition Theme Park's
The Extinct Pirate Show on the Vegas Strip: Treasure Island & The Abandoned Battle For Buccaneer Bay
which has a lot of pirates talking.
Join us on a new Expedition Extinct as we head back to Las Vegas to look at the extinct Battle Of Buccaneer Bay at Treasure Island. This once iconic show featured a sinking ship, stunts, and pyro and was a staple of family-friendly Las Vegas. It was later replaced by the Sirens of TI before the ships were left abandoned as just a reminder of what used to be.
That looked like it was a lot of fun. I recall driving past it with my mom 11 years ago and seeing the ships, but I don't remember a show going. For what it's worth, that was the last time I drove down the Strip. Once was enough.
As for
last year's promise to feature Anne Bonny
, either the reality or the fantasy from "Black Sails," maybe next year. Until then, here's Jack Sparrow.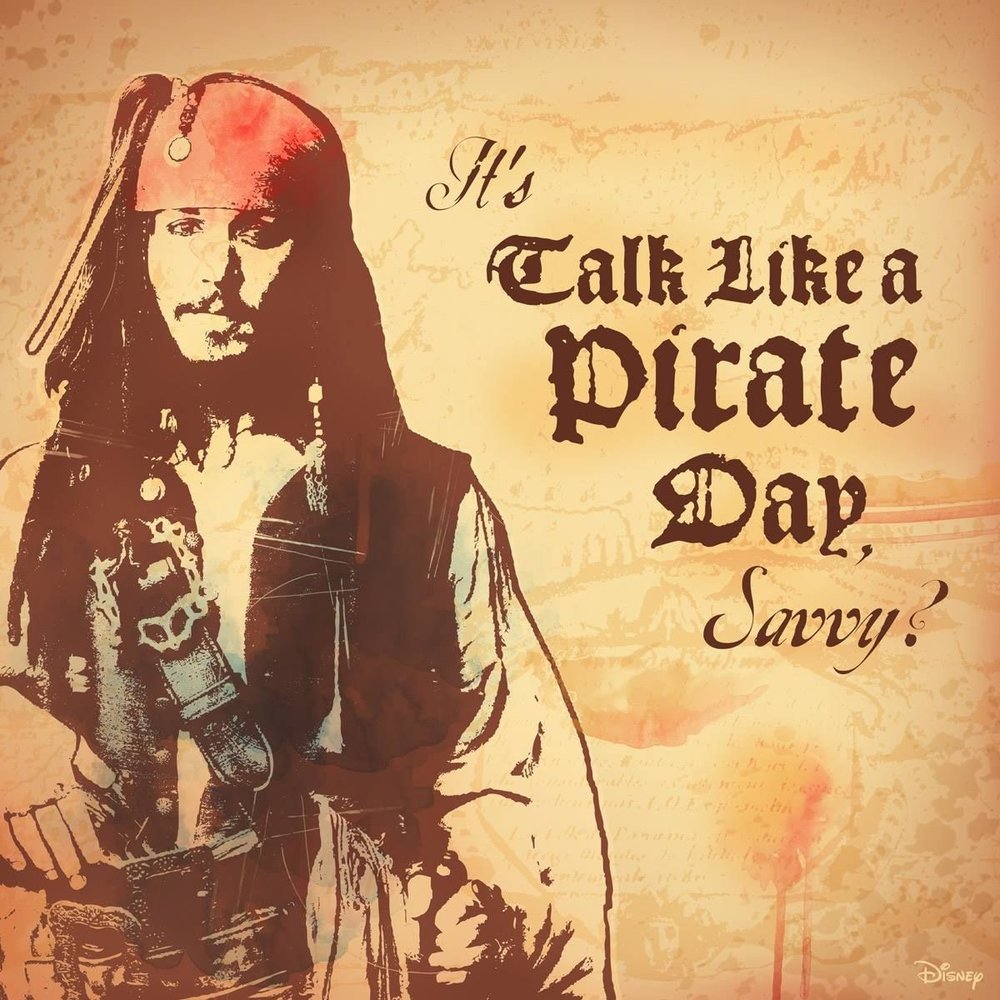 Drink up, me hearties, yo ho!