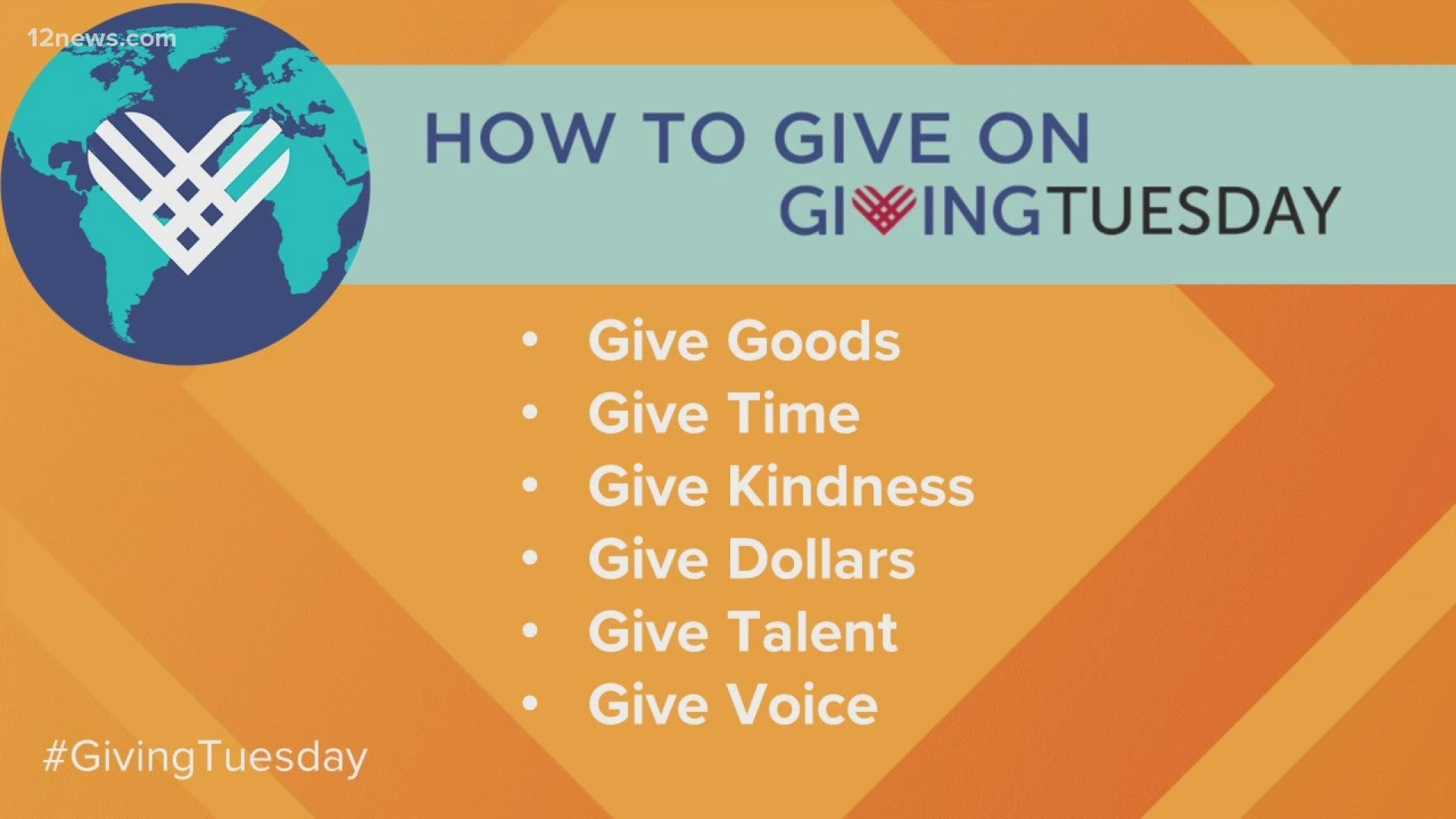 Happy
Giving
Tuesday
! I'm focusing on news reports about giving to Michigan charities this year, beginning with WXYZ's
Giving Tuesday 2021: Metro Detroit organizations look for donations, volunteers
.*
You've heard of Black Friday and Cyber Monday – two days of deals and shopping. But Tuesday marks Giving Tuesday, a day that has become one for generosity when people give to their favorite charities.
Forgotten Harvest is one of the charities I recommended four years ago and mentioned in
At least Detroit has great charities
,
Detroit Zoo director's salary goes up along with zoo's rating as a charity
and
Forgotten Harvest's farm
. I still recommend it, as my wife and I have donated to them before. I also recommend the rest of the charities I listed in those entries.
Follow over the jump for three reports from the west side of the state.