I woke up wondering what I would write about today, so I turned to my handy resource for blogging inspiration when all else fails,
National Day Calendar
. I saw that today is
National Diatomaceous Earth Day
, which reminded me that SciShow had uploaded a video about diatomaceous earth this April. Watch as SciShow asks
You Can Buy Fossils At The Hardware Store?
If you've ever had a pest problem in your home or garden, you may have come across diatomaceous earth as a bug-killing option. This white powdery pest control is made of 100% pure fossils, and we don't just use them for killing bugs! They're used in tons of things, including in nanotechnology!
I have a personal connection to diatomaceous earth, having grown up on a hill made of it. The rock, which is what it is, not a mineral (the mineral is silica), looks and acts like chalk, and the kids in my neighborhood used it accordingly in gender-stereotypical ways. The girls drew hopscotch squares on the sidewalk with it, while the boys wrote graffiti about cars, motorcycles, and surfboards. Hey, southern California in the 1960s.
I knew about diatomaceous earth's uses as a pest control agent, but I didn't realize it acted as a dessicant as well as an abrasive. That was new to me. Even more novel was its role in nanotechnology. I had no idea. As I've written before, it's always a good day when I learn something new. Even better, I already teach my students about diatomaceous earth, so I have new things to tell them. Welcome to blogging as professional development.
That concludes August's blogging. It's been an eventful month, as the blog
reached and passed 100,000 page views
for the very first time and kept on going. It currently has over 130,000 page views, more than 100,000 beyond
the monthly page view goal
. That's already about 50% more than the previous record of 87,975 set in April 2018, more than five years ago. Wow! Thank you to all my readers.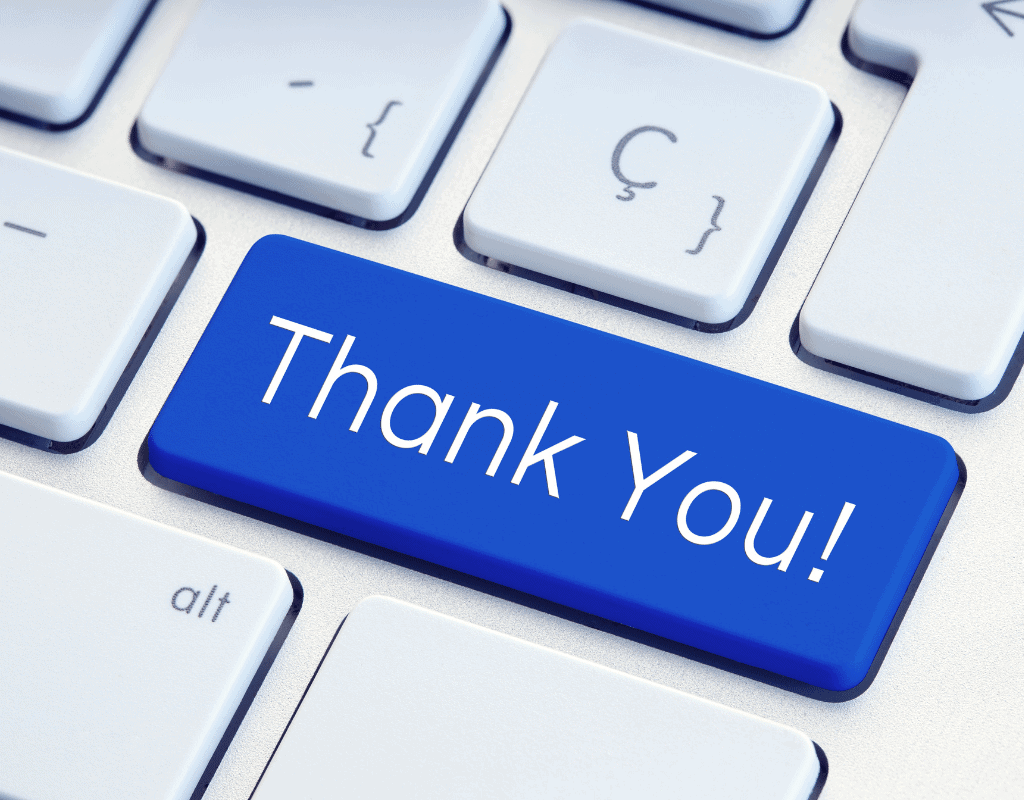 See you tomorrow for the first post of September.