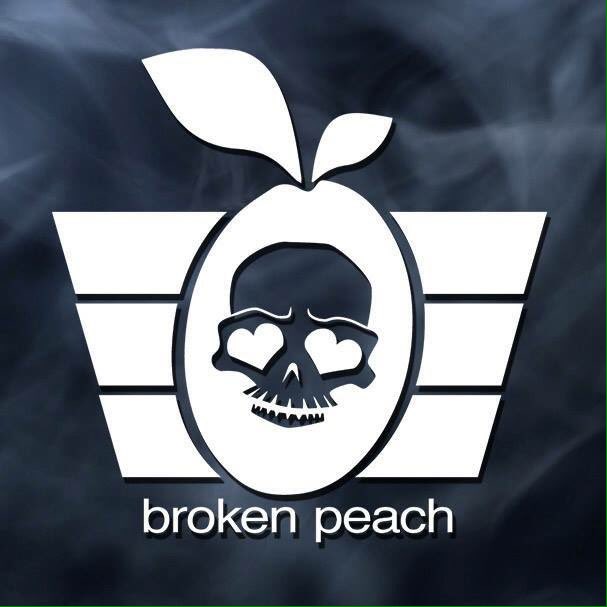 Happy Halloween
! For the last entry of October 2018, I wrote "I have one more treat planned for today, this year's version of
Broken Peach: Singing Spanish goths and witches for Halloween
. Stay tuned."
I begin with a live version of one of the songs I embedded last year,
Broken Peach - Personal Jesus (Live at 20th Century Rock).
In the creepy Halloween Night ... The 20TH Century Rock & Broken Peach join their forces to take the crowd into THE DARK!
I think the choreography and its execution is even better in this performance than the one I embedded last year.
Infidel 753 embedded this song last year in
Video of the day -- peachy
, to which I responded "I've already resolved to post this video, along with next year's Halloween production, in one of my Halloween posts next year." That was ten months ago. Yes, I've been planning this entry that long.
Speaking of this year's featured Halloween song, here it is:
Dumbo - Pink Elephants on Parade (by Broken Peach)
Pink Elephants on Parade is the name of a segment, and the song played therein, from the 1941 Disney animated feature film Dumbo in which Dumbo and Timothy Q. Mouse, having accidentally become intoxicated (through drinking water spiked with champagne), see pink elephants sing, dance, and play marching band instruments during a hallucination sequence.

The song was written by Oliver Wallace and Ned Washington and sung by Mel Blanc, Thurl Ravenscroft and The Sportsmen. The segment was directed by Norman Ferguson, laid out by Ken O'Connor and animated by Hicks Lokey, Frank Thomas and Howard Swift.

After the sequence, Dumbo and Timothy wake up, hungover, in a tree. It is at this point that they realise that Dumbo can fly.
I responded "My favorite cover of this song used to be by The Sun Ra Arkestra. Now it's by Broken Peach!" in a comment at the video and a reply to the band's tweet. Two viewers liked the comment and the band itself liked my tweet!
Speaking of liking things, Infidel 753 wrote "I did a Google search on 'Broken Peach' and your October post about them was in ninth place in the results. You may have a few of their fans reading" in a comment to
Merry Christmas 2017 from Broken Peach and Crazy Eddie's Motie News
. My response was "I'm flattered by that. I hope they are!" It looks we were both right, as this entry had earned 2117 raw page views on the first anniversary of my posting it. It currently has 2322. The first would have placed it 32nd among entries posted last year and the second 31st. Wow!
That's it for October 2018. Stay tuned for the first entry of November, coming up at midnight E.D.T.