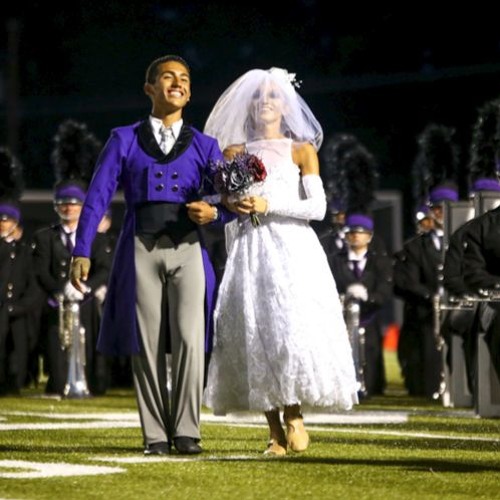 Happy
Halloween
! 
Last year
,
I asked my readers
there "which angle I should use for Halloween, drinks or drum corps."  They unanimously voted for drinks.  This year, I didn't bother to ask and decided to do both.  So in the spirt of
Drink to a late drum corps Earth Day
, I present a post about booze and bugles.
This year's featured corps is The Academy, which made DCI Finals in 2016 with "
Drum Corpse Bride
."*


Tempe, AZ - 11th Place 86.100
For more of the show, here's a high camera smartphone video:
The Academy 2016 Semifinals Highlights
.
Took some footage from The Academy's semifinals run and put it together! The Academy is a drum and bugle corps based out of Tempe, Arizona. They are presenting their show "Drum Corps Bride". The Academy advanced to Finals for the first time in the corps history with a score of 87.225. For more information about The Academy or information on how to audition you can find it on their website here: https://arizonaacademy.org/programs/t... Most of the footage is focused on the guard. I was mainly trying to record my girlfriend who is part of the guard so some other moments might have been missed.
Follow over the jump for Halloween drinks from Tipsy Bartender to toast the bride and groom.