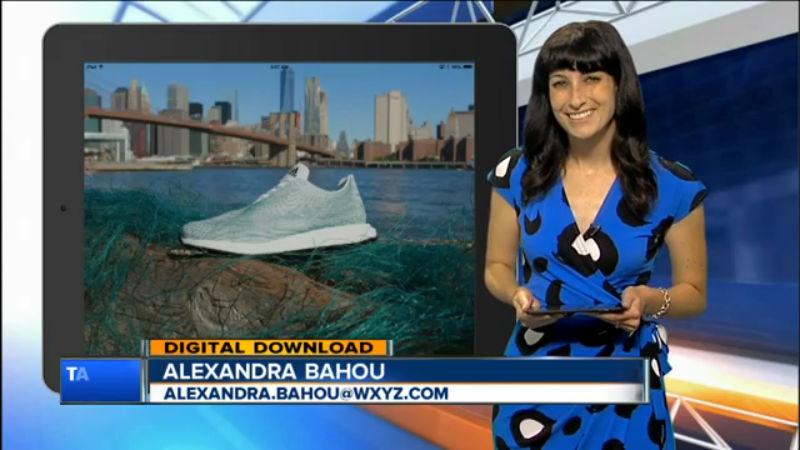 My wife and I went shoe shopping for me yesterday. Unfortunately, we didn't see the footwear that WXYZ reported on in
Adidas, Parley for the Oceans creates concept shoe with recycled ocean waste
.
Adidas and Parley for the Oceans partnered to create a concept shoe made out of yarns and filaments reclaimed and recycled from ocean waste. They also used parts of illegal deep-sea gillnets that were recovered.
From the comments.
Would you wear this shoe? #Adidas partnered up with Parley for the Ocean to produce a shoe that is made from recycled illegal ocean waste. So not only do they look great, but they help the environment too!
Too bad they weren't yet available, I'd have been tempted to buy them. Still, I wouldn't have fit in them. My feet are too wide. Even so, I applaud this small effort to reduce the
Pacific
Garbage
Patch
.