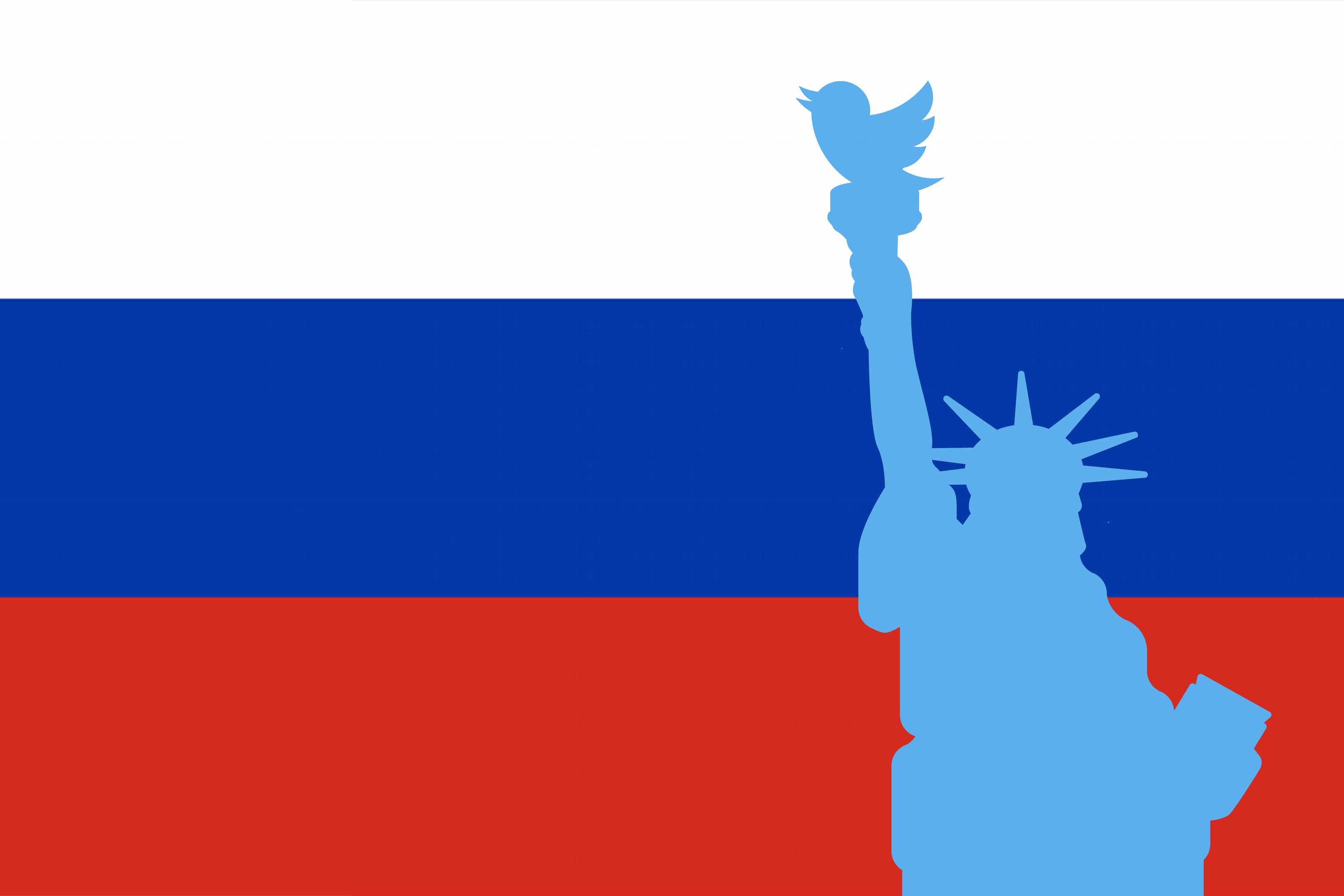 It's been a while since I wrote about
how Russian trolls weaponized social media
to interfere in the election
and contribute to polarization
. it's time for me to update the topic with CBS News reporting
How Russia used disinformation on social media to target voters
.
An independent report prepared for the Senate Intelligence Committee details how Russia used social media platforms in an attempt to sway voters and boost Donald Trump's candidacy during the 2016 presidential campaign. CNET senior producer Dan Patterson joins CBSN with details.
It's worse than I thought and
I thought it was pretty bad
.