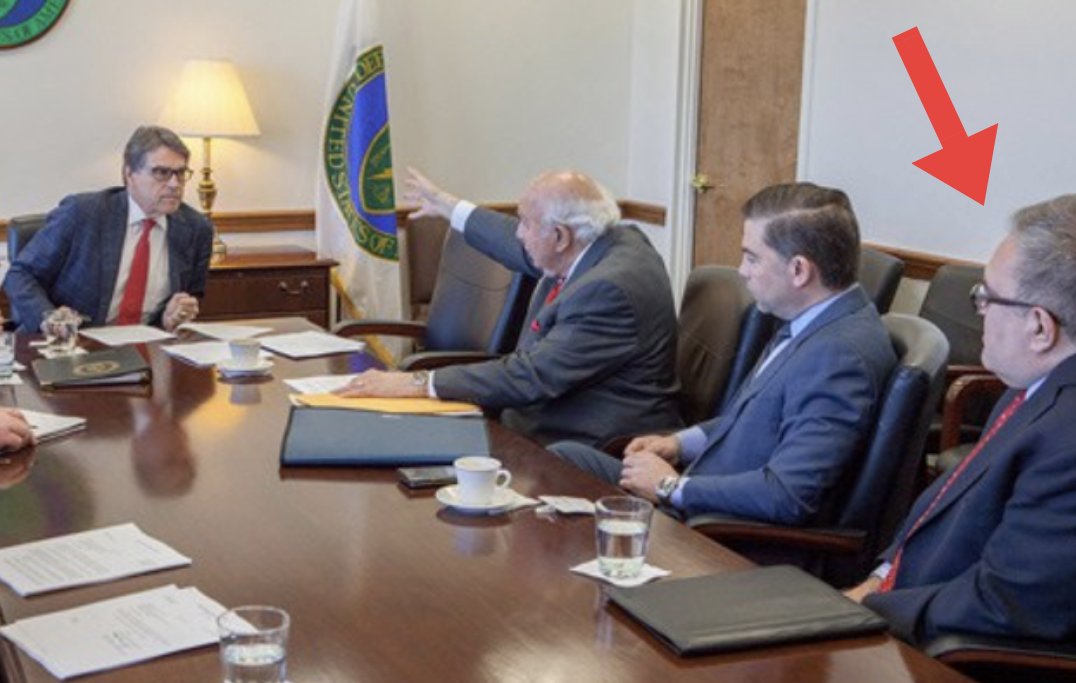 Last month,
Seth Meyers checked in on Andrew Wheeler, who Trump announced he'd nominate for permanent head of EPA
. This month, CNN reported
Trump's EPA pick worked for climate change skeptic
.
Andrew Wheeler, the former coal lobbyist who is now acting administrator of the Environmental Protection Agency, was a "driving force" behind the agenda of Sen. James Inhofe (R-OK), who called climate change a "hoax," according to people familiar with Wheeler's work for the senator. CNN's Drew Griffin reports.
In case Murray Energy looks and sounds familiar, I wrote about the company and its CEO in both
Seth Meyers and John Oliver on coal and hawks for Cut Your Energy Costs Day and Save the Eagles Day
,
Suit against John Oliver and HBO dismissed
, and
Update to 'Suit against John Oliver and HBO dismissed,' top post for the seventh year of Crazy Eddie's Motie News
. That did not turn out well for Bob Murray. On the other hand, John Oliver's 'Coal'" won Television Episodic Comedy at the
2017 Environmental Media Association Awards for film and television
.
As for James Inhofe, I have only mentioned him once, back in 2011's
Silly Sustainability Saturday: The Onion, more manatees, heat wave denial, and a poem
. There, I reproduced my friend Nonnie's fake movie poster from
Stoopid Warmed Over
After seven years, it's about time I mocked James Inhofe again.
Katherine Hayhoe can't have all the fun laughing at Rick Santorum claiming she's in it for the money
.