Happy
Hanukkah
!* For this year's observance, I'm following through on my suggestion to myself
last year
: "there is a
lyric video
that I can use next year. Nothing like being an environmentalist who conserves his resources!" Here is "Puppy for Hanukkah" by Daveed Diggs.
I want a puppy for Hanukkah! And I'm gonna get just what I wanted! Check out the lyric video for Daveed Digg's single "Puppy for Hanukkah!" for Disney Channel!
That was just as fun as I remember it.
I'm also recycling Jimmy Kimmel, who interviewed Diggs about 'Puppy for Hanukkah' among other topics in
Daveed Diggs on Celebrating "Meat Fest," Writing a Hanukkah Song & The Little Mermaid Remake
.
Daveed talks about working during the pandemic, celebrating "Meat Fest" with his family and friends, writing a Hanukkah song for kids, being cast as Sebastian the crab in the new live action remake of The Little Mermaid, Lin-Manuel Miranda, his Disney-Pixar movie Soul, and playing in the high school band.
That was worth watching, even eleven months later, as I learned more about Diggs than I knew about him beyond his roles in "
Hamilton
." It also justifies this post doing double duty as the Sunday
entertainment
feature. No serious educational content about the holiday today!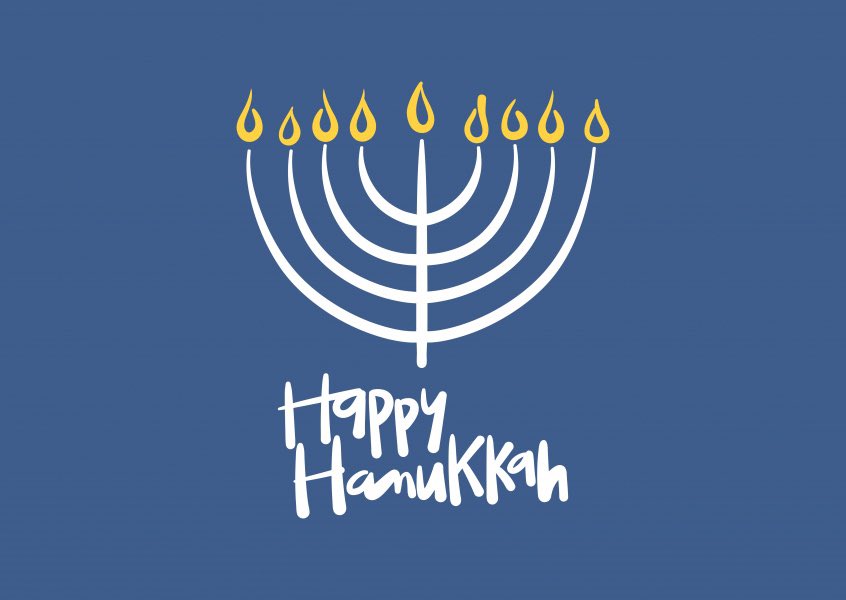 Stay tuned for
Cyber
Monday
.
*A bit early for my readers in the Western Hemisphere, since the holiday begins at sundown and it's late morning in Michigan as I write this, but the sun has already set in Jerusalem, so it counts.