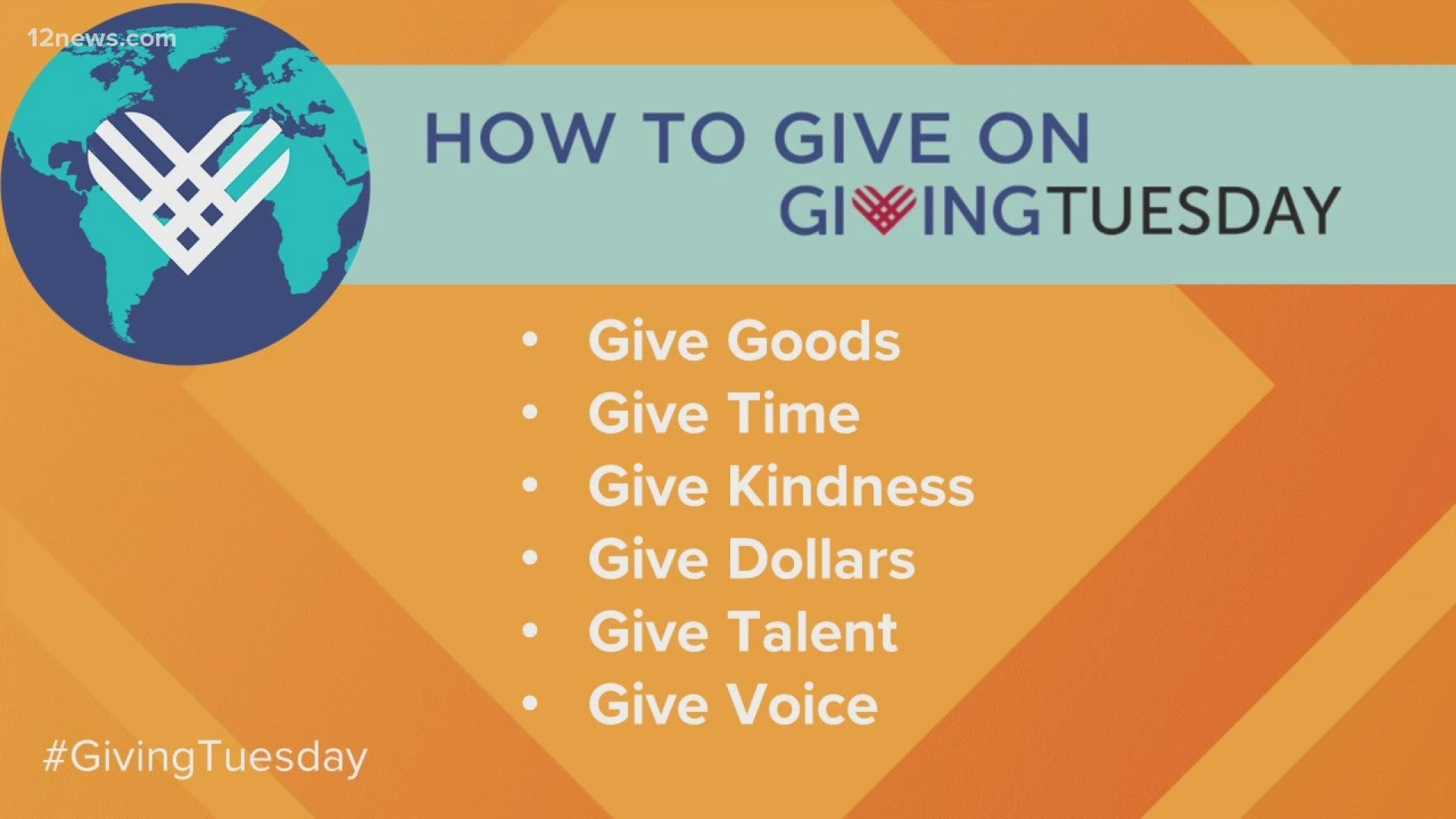 Happy
Giving
Tuesday
! I'm focusing on news reports about giving to Michigan charities this year, beginning with WXYZ's
Giving Tuesday 2021: Metro Detroit organizations look for donations, volunteers
.*
You've heard of Black Friday and Cyber Monday – two days of deals and shopping. But Tuesday marks Giving Tuesday, a day that has become one for generosity when people give to their favorite charities.
Forgotten Harvest is one of the charities I recommended four years ago and mentioned in
At least Detroit has great charities
,
Detroit Zoo director's salary goes up along with zoo's rating as a charity
and
Forgotten Harvest's farm
. I still recommend it, as my wife and I have donated to them before. I also recommend the rest of the charities I listed in those entries.
Follow over the jump for three reports from the west side of the state.
I begin my coverage of Giving Tuesday from Grand Rapids with WOOD-TV's
Silent Observer seeks support this Giving Tuesday
.
Organizers of Silent Observer want your help continuing to make West Michigan a safer place to live. (Nov. 30, 2021)
I'm glad the anchor mentioned Charity Navigator. It's the resource I use and recommend my students use to research charities.
Next, WZZM/ABC 13 explains
How to give back this Giving Tuesday
.
That's a good general guide to giving in the Grand Rapids area. By the way, the preview image for this entry is also from
WZZM/ABC 13
. I think it's a good guide to giving in general.
I conclude with WXMI's
Giving Tuesday: Alternatives in Motion
.


Non-profit provides the gift of mobility age infant to 101
That's definitely a feel-good story about giving and a good story to end both this post and this month's blogging.
*The past four years, I've used today to fundraise for the Coffee Party. That's no longer my focus for today, as I explained in
Colbert and Meyers take closer looks at the Taliban taking over Afghanistan
.
Today is National Nonprofit Day, but beyond asking my readers to donate to their favorite nonprofit, I'm just not feeling it...That's because I'm no longer a director of a nonprofit and that nonprofit is no longer an independent organization with its own fundraising. If my readers want to support the Coffee Party and its parent organization Bridge Alliance, they can become a Friend of Bridge, contributions to which are tax deductible. They can also donate to whichever member of Bridge Alliance strikes their fancy. There, that's the pitch.