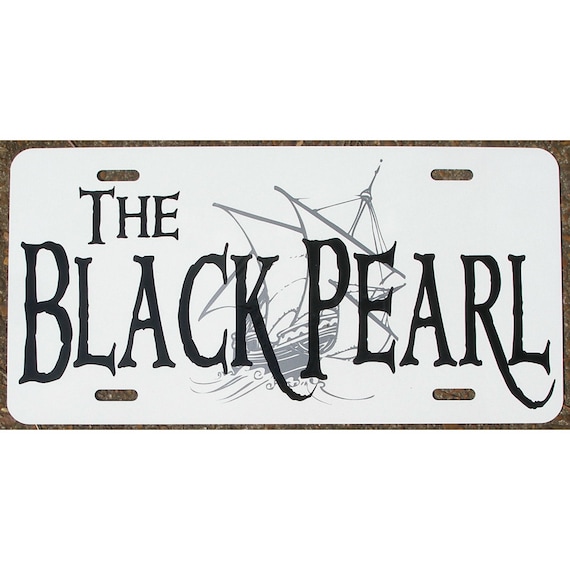 Fifty-one days ago, I turned Pearl's odomenter past 26,000 miles, which I documented in
Driving update for April 2016: Pearl plus bonus gas price report
. Today, the car passed 27,000 miles, so it's time for another driving update.
I drove Pearl an average of 19.61 miles/day, which translates to 598.0 miles/month. That's considerably more than the 17.86 miles per day or 544.6 miles per standard month I drove her between
February
and April. I wasn't expecting that. As spring turns into summer, I stop driving to the more distant campus to teach, I attend fewer meetings, and I walk more, all of which should reduce my driving. However,
Dez
has been in the shop for the past week, so Pearl has had to take up the slack, including driving to the shop and back three times. Apparently, all that was enough to increase the miles I drove her over the baseline.
I wasn't alone in driving more. Late last month,
Doug Short
quoted the U.S.D.O.T.'s
March 2016 Traffic Volume Trends
.
Travel on all roads and streets changed by 5.0% (13.0 billion vehicle miles) for March 2016 as compared with March 2015.
Travel for the month is estimated to be 273.4 billion vehicle miles.
The seasonally adjusted vehicle miles traveled for March 2016 is 268.2 billion miles, a 4.0% (10.3 billion vehicle miles) increase over March 2015. It also represents a 0.7% change (1.8 billion vehicle miles) compared with February 2016.
Cumulative Travel for 2016 changed by 4.2% (29.8 billion vehicle miles).
The cumulative estimate for the year is 746.0 billion vehicle miles of travel.
He also posted the following graph:
Looks like I'm not alone among Americans in driving more. Let's see if the mileage for Dez really does drop because of a week of Pearl doing both cars' work and if I return to my usual decreased driving for the rest of the summer.