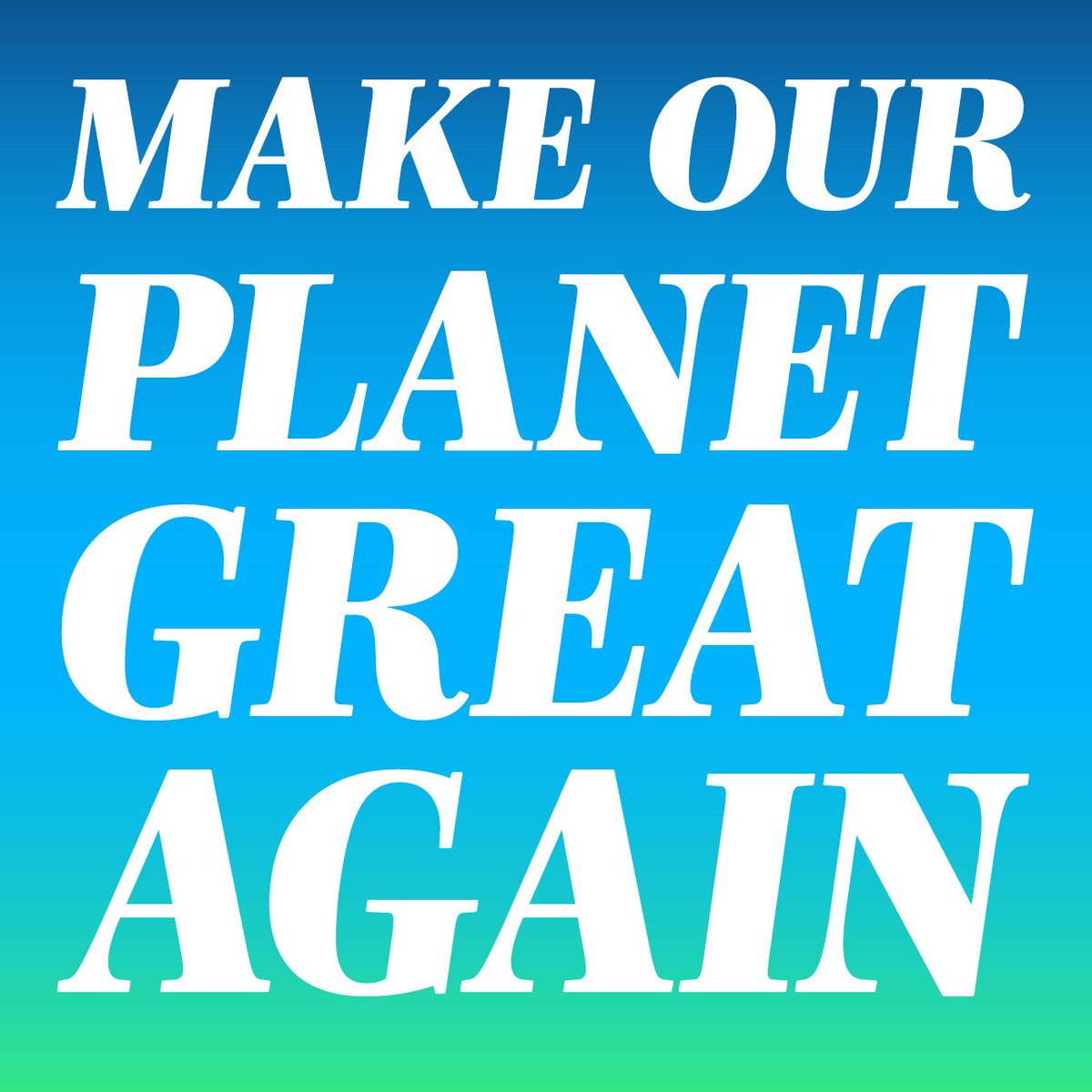 I concluded
John Oliver mocks Trump over leaving Paris Accord
by writing "I plan on posting all of Macron's response, including a promise to 'Make Earth Great Again.'" That was the result of another commenter posting the image above to the
Booman Tribune re-post
of last week's
Weather Channel entry
. My response showed my appreciation.
HAHAHAHA! Perfect!

He used that sentence for the conclusion to his video response to Trump.



French President Emmanuel Macron responds to US President Donald Trump's announcement today that the country was withdrawing from the Paris Climate Agreement.

It worked there, too.
That wasn't the only response Macron had to Trump. The Washington Post reported
The French disliked a White House video on the Paris accord - so they changed it.
Now, a day after the Trump administration released a video laying out the case for president's decision on the climate change pact, Macron's government is following suit.

On Friday, France's Ministry for Europe and Foreign Affairs shared an edited version of the American video on Twitter that sought to highlight inaccuracies.

"We've seen the @WhiteHouse video about the #ParisAccord," the tweet says. "We disagree — so we've changed it. #MakeThePlanetGreatAgain."
Here's the
video
.
The French government released its own version of the White House video on the Paris climate accord Friday, complete with what it views as corrections to the Trump administration's stance on the deal.
Once again, my reaction is "HAHAHAHA! Perfect!"