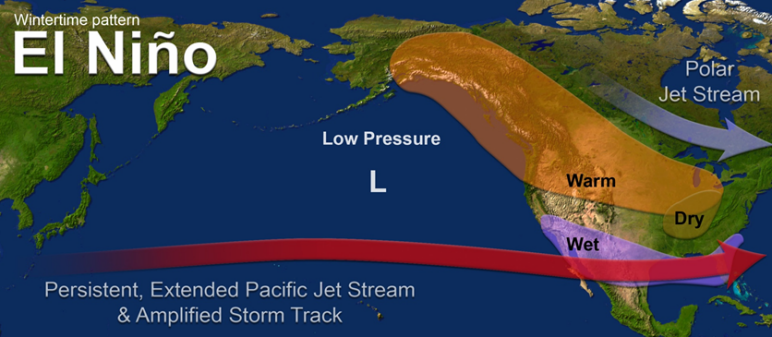 I decided to continue posting the videos my students used in their presentations. Today's episode features
El Nino - What is it?
What is El Nino and what does it mean? In this animated video, we explain what El Nino is and how it affects weather around the world.
As I wrote in
Green Ninja: Student Sustainability Video Festival 69
, posting a student video today means that part II of
When did speculative fiction go 'mainstream'
will happen next Tuesday. In the meantime, stay tuned for more videos my students found.