I had a particulary documentary in mind when
I wrote
"I might have an early entertainment feature for the
Critics' Choice Documentary Awards
..." That was "Boys State," which won Best Political Documentary at the
Critics' Choice Documentary Awards
on Monday. In addition, Steven Garza, who is featured in the film, earned the honor of Most Compelling Living Subject of a Documentary. Watch
BEST POLITICAL DOCUMENTARY - Boys State
for the acceptance of the award.
Winner of the 5th Annual Critics Choice Documentary Award for Best Political Documentary: BOYS STATE.
Congratulations, even if yours wasn't the nominee I was rooting for!*
To see and hear an in-depth exploration of the movie, I'm sharing
Boys State: A Reflection of a Polarised Society
, an episode of Factual America from Alamo Pictures that includes the trailer, clips from the film, and an extended interview with the directors.
Learn about Texas Boys State, where teenage boys try their hand at politics.
...
Today is a special presidential election edition of Factual America. Americans are heading to the polls. Will they re-elect Donald Trump? Or will they opt for a change and vote for Joe Biden? We can't say either way with any certainty.

What we can say is that America is a polarised society. And whatever the result, the politics of division are here to stay, so it seems. That division and polarisation are captured brilliantly in Boys State, the Sundance Jury Prize Winner from filmmakers Amanda McBaine and Jesse Moss.

The Boys State documentary shows what would happen if you put a thousand teenage boys together and put them in charge of the political landscape of America.

Despite the hand-me-down politics of their parents and grandparents, can a bunch of Texas teenage boys provide hope and point the way ahead? We found out when we caught up recently with Amanda and Jesse from their home in California.

"It's a little bit like the Stanford Prison Experiment, but for the Government." - Jesse Moss
That was inspiring and illuminating. I also hope that it portends good leadership later this century.
Once again, congratulations to the directors and producers of the documentary...
...and to Steven Garza, one of this year's Most Compelling Living Subjects of a Documentary.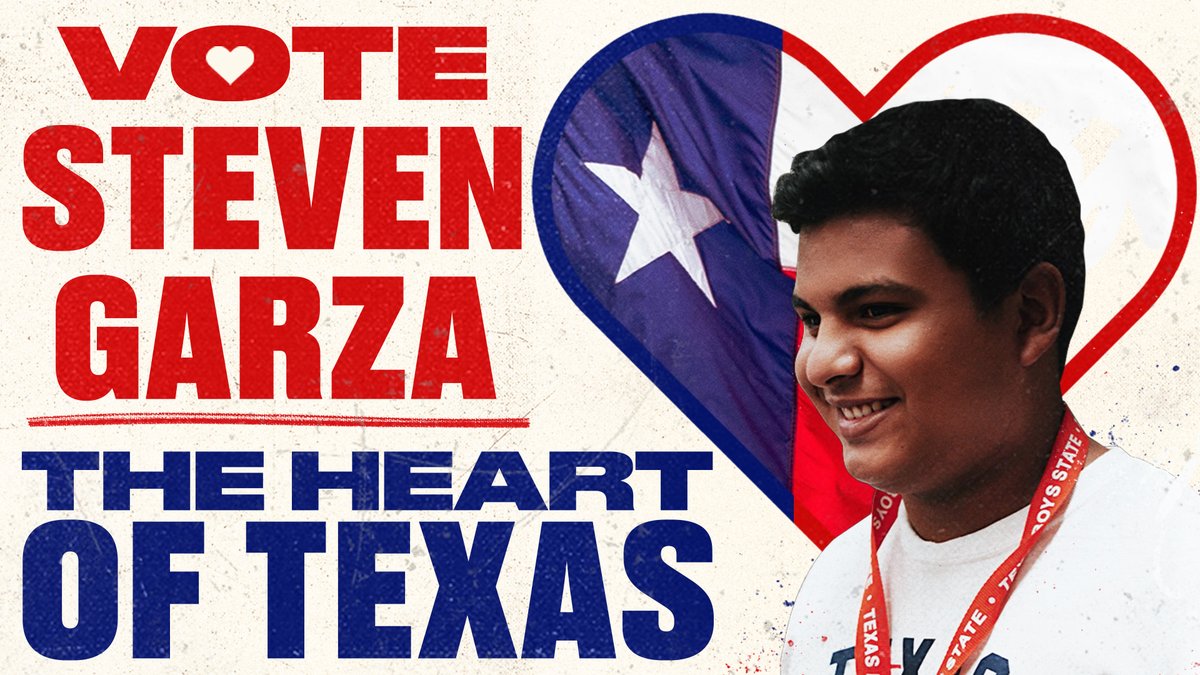 *That would have been "
John Lewis: Good Trouble
," which lost to "Boys State" for Best Political Documentary, but won Best Historical/Biographical Documentary. I plan on writing about it tomorrow. Stay tuned.