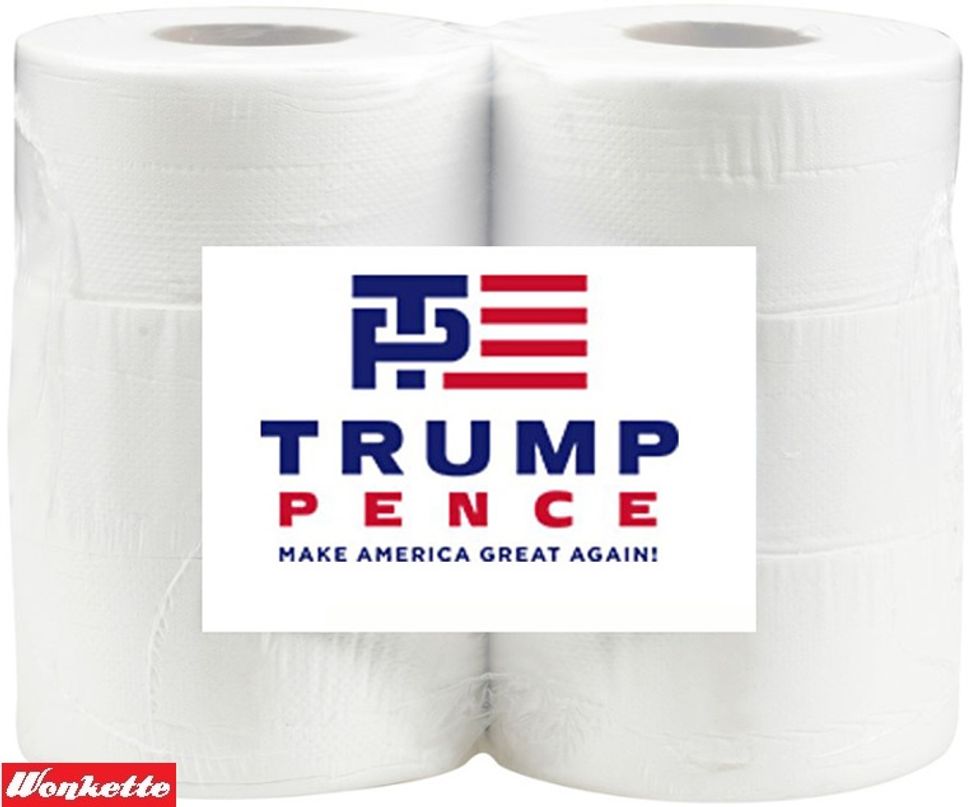 When I last mentioned
The Penguin The Donald
, I wrote that
he was worse than George Wallace
. That written, I was hoping his pick for Vice President would provide more entertainment than Wallace's running mate Curtis LeMay. In particular,
I commented
and
repeated
"please, let it be either Gingrich or Palin--the laughs will keep coming all the way to Election Day!"
Newt Gingrich
was in the running as was
Chris Christie
, but as
the following clip from Stephen Colbert
shows, Mike Pence got the nod instead.
Time to check your Vice-Presidential fantasy league. If you picked Mike Pence, you might be a winner.
Colbert had so much fun with Pence as Trump's VP pick that he opened his monologue the next day with
America's Got Mike Pence Fever!
Excitement about Trump's running-mate announcement has spread like a contagion. The main symptom of Pence Fever: Knowing who Mike Pence is.
I knew who he was, but I have never blogged about him before.* Time for a Mike Pence label.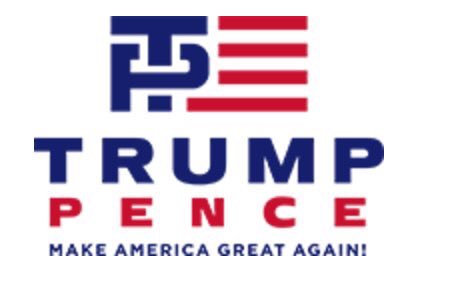 The hilarity continued when Trump's campaign released its new logo incorporating Pence as its pick.
Legal Insurrection
,
Huffington Post
, and
Wonkette
all had field days documenting the hilarious reactions to the unfortunate graphic design. My favorite was one that captured the first thought I had when I saw the logo.
For those of you who don't get the joke, here's
a video demonstrating it
.
*Snork* Now I know what to call Mike Pence--Cornholio!
Now I've found the hilarity in Mike Pence as Trump's running mate. It almost makes up for Gingrich not being on the ticket--almost. Let's see if Cornholio can provide more comedic inspiration between now and November.
ETA:
Raw Story
just reported "After a day of ridicule for a poorly designed Trump/Pence campaign logo that launched a thousand memes, the Trump campaign disappeared the design from their official website overnight." Well, that was quick.
*Nor have I blogged about his most notorious act as Indiana Governor, signing
Indiana Senate Bill 101, titled the Religious Freedom Restoration Act
. That was actually perfect for me, because it was about
social justice
,
drum corps
, and
gaming
. Yes, really. Maybe I should write about it. Better late than never.