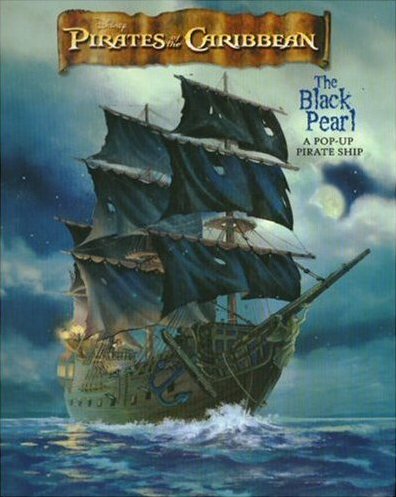 I noted that "Pearl turned over 37,000 miles on Wednesday, November 15" in
November 2017 driving update for Pearl plus Tesla Truck and Chevy Bolt news
. She just turned over 38,000 miles on Thursday, January 25, so it's time for a driving update.
From November 15, 2017 to January 25, 2018 is 71 days, which translates into 14.08 miles per day and 429.58 miles per standard month. That's much less than the exactly 20 miles per day and 610 miles per month. It's also less than the 16.95 miles per day and 516.95 miles per standard month I drove Pearl between
November 2016
and
January 2017
, the comparable period last year. In terms of reducing my driving both month over month and year over year, one of the actions in
the sustainability dozen
, that's good, but I need to examine the reasons for both.
The month-over-month reason is simple; I didn't drive to work for nearly a month. The year-over-year comparison is more complex. First, I did not drive to the airport and back as part of a trip to see my mom, sisters, niece, and nephew. In addition to
being diagnosed
as a Type I diabetic
, I found out I had a deep-vein thrombosis in my calf, which I probably got from flying and precluded my flying until it cleared up. Second, I drove
Snow Bear
for a week while my car was snowed in. Third, I dropped the biweekly meeting I had been attending for the past two years. Only the last reason is a lasting one; I'd prefer not to repeat the first two as I would rather have been able to see my family and driving the other car only transfers mile to it, so the overall impact is the same or worse, as Snow Bear is less fuel-efficient than Pearl.
The other year-over-year comparison involves how long it took for Pearl to drive 7,000 miles this year versus last year at this time. It took 384 days from the January 2017 update to today's update to drive 7,000 miles. This translates to 18.23 miles per day or 6653.65 miles per normal year or 6671.88 miles per leap year (which last year was). That's closer to the goal of driving 6,500 miles per year that I set for myself in
September
than the usual almost exactly 7,000 miles per year that I noted first in
June
and then
July 2017
. I failed to reach that in
November 2017
, but at least I can say that I got close enough now. Let's see if that trend continues at the next update, which I expect to happen in March.
Since
June 2017
, I've concluded Pearl's updates with news about
Elon Musk
and
Tesla
. In addition, I usually post about the
North American International Auto Show
, although I skipped last year. Follow over the jump as I combine the two with reports from Roadshow on YouTube.
First,
2019 Honda Insight hybrid hopes the third time's the charm
.
Everything you need to know about the 2019 Honda Insight Prototype...
Next,
2019 BMW i8: A bit better because its battery's bigger
.
The refresh 2019 BMW i8 plug-in hybrid glides into the Detroit Auto Show with a bigger battery that feeds more power and more range to its electric motors.
The reports continue with
GAC Motor delivers Enverge, a weird electric crossover concept to Detroit
.
China's fourth-largest automaker brings some heat to Detroit in an attempt to entice young American buyers.
Finally,
AutoComplete: Musk won't earn a salary unless Tesla grows like mad
.
No salary for Elon...Mazda to build an SUV EV...Dodge leads USB-C power delivery
As I wrote last November, "I won't have electric vehicle news for Snow Bear's next report, but I hope to have it for Pearl's. It's now a tradition." The tradition continues.