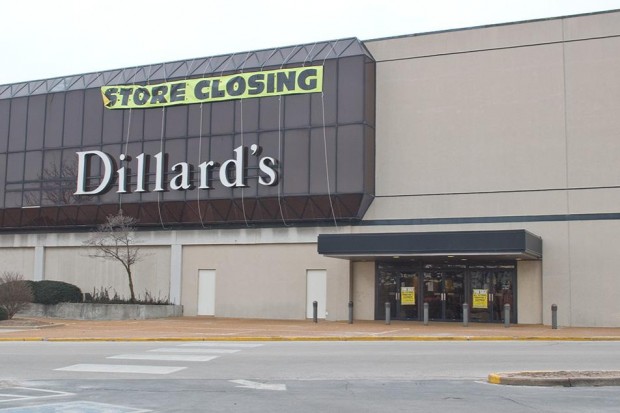 It's time for another installment of
tales of the
Retail Apocalypse
. Today's episode comes from Brick Immortar,
The Destiny of Dillard's: An Immortalization by Brick Immortar
.
Now that we know the inspiring destiny of William T Dillard... in the modern retail climate, what IS the destiny of Dillard's stores?

Thanks for watching!
Sam of Brick Immortar did this with the help of Erik P. of Retail Archaeology and it shows. Good work. Also, when he asked if he should do this project, I not only said yes, I told him I would post this to my blog. I'm following through on my promise.