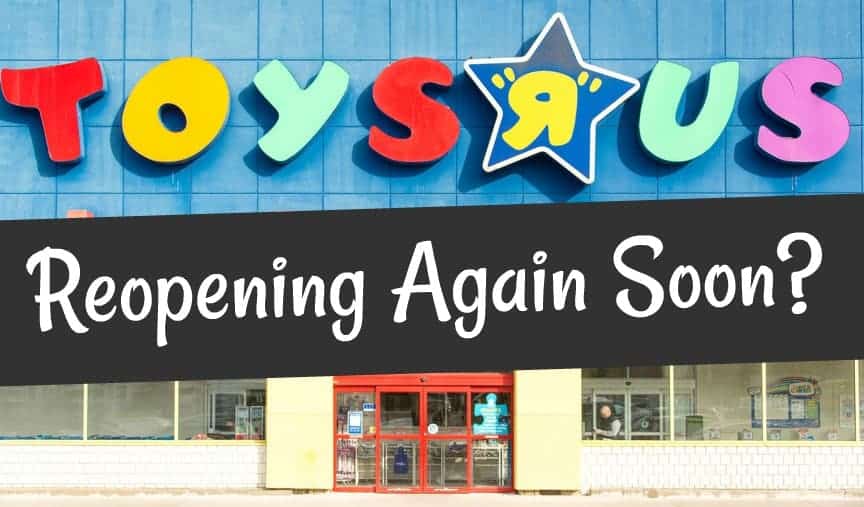 It's rare that I get to share good news about the Retail Apocalypse, but I have some this week. CBS Los Angeles reported earlier this week that
Toys 'R' Us Is Making A Comeback, 2 New Stores Opening This Year
.
The beloved toy store that closed all of its U.S. stores last year has plans to re-open in 2019.
Bloomberg Markets and Finance has more in
Toys 'R' Us Plans to Make a Christmas Comeback
.
Maybe American kids will only have to live through one Christmas without Toys "R" Us. About a year after shuttering U.S. operations, the remnant of the defunct toy chain is set to return this holiday season by opening about a half dozen U.S. stores and an e-commerce site, according to people familiar with the matter. Bloomberg's Matt Townsend reports on "Bloomberg Markets: What'd You Miss?"
Matt Townsend doesn't seem very optimistic. Still, I should have seen it coming. Toys R Us is like
Twinkies
.
The products are
too valuable
and
someone will
make them
. Not only was that true of Twinkies and Toys R Us, it's apparently true for
RadioShack
. The dead, they rise again!