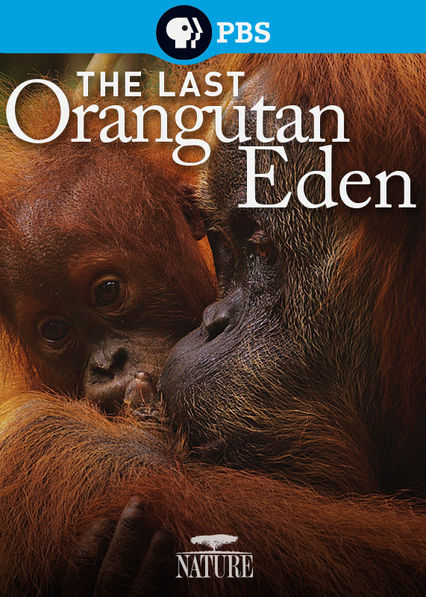 Yesterday, I wrote
"I'll resume posting about the actual news and documentary Emmy winners tomorrow." As
the Gorillaz say
, "tomorrow comes today," so it's time to post about another winner.
Today's show is "
The Last Orangutan Eden
," which won Outstanding Music and Sound. The news and documentary people recognize music? Well, if they do, so will I. I can't resist awards for music that accompanies visual media.
Ecologist Chris Morgan travels to the jungles of Northern Sumatra to document the work being done to save its population of wild orangutans. Asia's most intelligent ape once roamed across the Indonesian islands of Sumatra and Java, but today, fewer than 7,000 Sumatran orangutans remain in the wild. The film cites rapid deforestation — clearing the land for vast palm oil plantations — as the chief reason for the species' declining population.
The music is beautiful even in the trailer, but the real star is the ambient sound of nature. Listen for the bird and insect calls in
Getting the Orangutan Perspective
.
NATURE host Chris Morgan joins scientist Caroline Schuppli way up in the canopy to take a look at neesia fruit, a staple of the orangutan diet.
I get acrophobia just sitting at my computer watching the video!
I have two more planned, one for each remaining day of the month. Stay tuned.