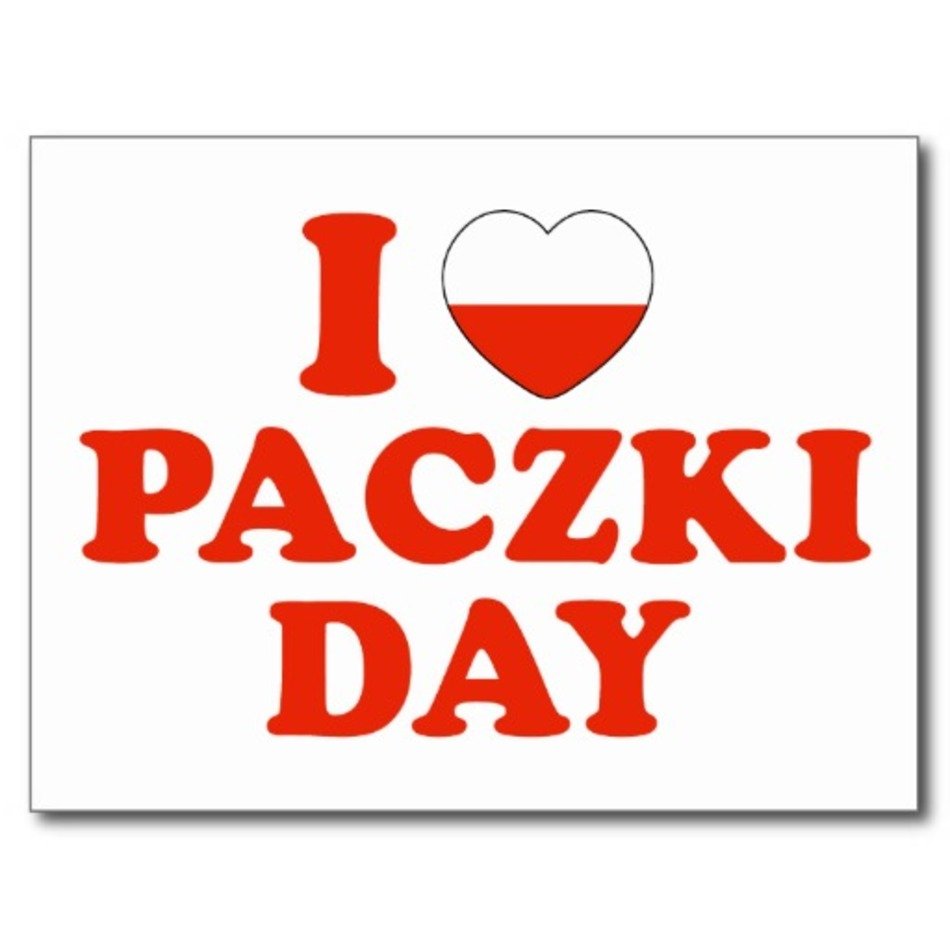 Happy
Paczki
Day
AKA
Fat Tuesday
! For this year's celebration, I begin with something serious from WDIV in Detroit,
Rep. Debbie Dingell talks Paczki Day and politics
.
It's a tradition her late husband started decades ago, and she's keeping it going.
I think it's smart for Representative Dingell to bring paczki to "her friends in the media." It certainly makes her look good in the eyes of both the media and the public and gets them to talk to her on good terms. Speaking of being on good terms or lack thereof, I'm no fan of
Mike
Bloomberg
, but I'm also no fan of vandalizing his campaign offices, either. It's no secret that I don't like Trump at all, but I still disapprove of
Trump's star on Hollywood Walk of Fame being demolished
. As I wrote then, "Don't trash symbols of the opposition--vote!"
On another note, I've been ignoring the coronavirus outbreak on this blog, so I'm glad Dingell mentioned it. I'll have to make up for that omission later this week.
Enough seriousness on this fun holiday. Follow over the jump for videos about paczki from Michigan.
I usually feature clips from WXYZ on this day, so I'm continuing the tradition with
Celebrating Paczki Day at New Martha's Bakery in Hamtramck
.
WXYZ wasn't alone in going to Hamtramck to search for paczki. Cooking with Benoit visited the little city within the big city of Detroit to record
Paczki hunting in Hamtramck Michigan
.
Benoit takes you on a tour in Hamtramck, in Detroit, Michigan, to a Polish bakery, in search of the jelly filled Paczki, the sweet delicacy Polish bakers prepare prior to Lent.

Everybody comes out on Fat Tuesday, for their last chance to fill up on this jelly filled donut.

This is where you need to go for the best Paczki in town.
New Palace Bakery, 9833 Joseph Campau Avenue, Hamtramck, MI 48212

The French word of the day is "Beignet" for donut or paczki
You need to pronounce it PUUNCH-kee

Also, take the time to visit the vinyl records shop across the street Lo & Behold. You can't miss it.
That's a street-level view of Hamtramck I almost never see when the local news stations the town. Also, I appreciate his connecting paczki to beignets instead of doughnuts; it widens my cultural horizons.
Paczki are not just a fixture in southeast Michigan. They also appear on the west side of the state, as WOOD-TV of Grand Rapids shows in
Paczki Day in West Michigan
I return to Detroit for
Paczki Day - Wayne State University
.
No matter how Wayne State students say it or spell it, the paczki is a great Fat Tuesday treat.
There, a little cultural education about the day and the treat. As I've written before, it's always a good day when I learn something. I hope my readers feel the same way, too.