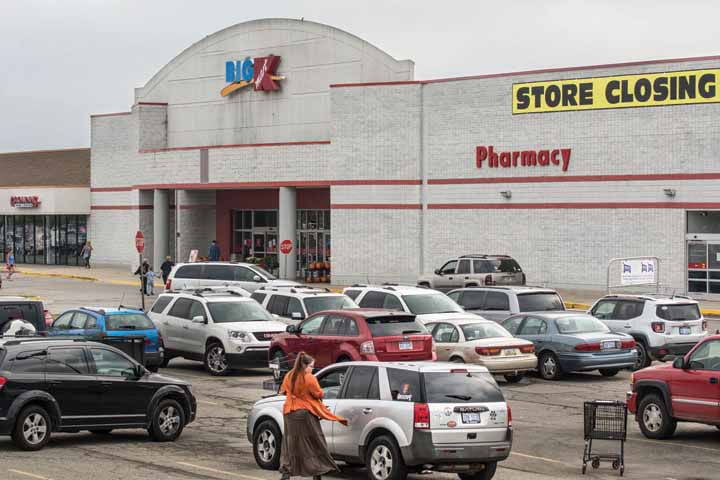 I wrote about the very first Kmart closing in
Company Man and WXYZ on KMart, a tale of the retail apocalypse
more than a year ago. Today, it's time to announce that Kmart is leaving its metro Detroit birthplace for good. Watch
End of an era: Kmart closing last two Metro Detroit stores
from WXYZ.
Kmart is part of Americana, and part of Metro Detroit. The last two stores [in Metro Detroit] closing are like losing a member of the family.
The Detroit Free Press has more in
Kmart to close 2 remaining metro Detroit stores
.
Two of the three remaining Kmart stores in the state, located in Warren and Waterford, will close their doors, the company announced Thursday.

The two metro Detroit closures are part of larger list of 96 Kmart and Sears stores that will shut down nationwide. The cuts are an attempt for the company, also known as Transformco, to keep the two retailers afloat since acquiring assets of Sears Holdings in February...

Kmart previously announced in September plans to shutter nearly 100 stores in December or earlier, including eight in Michigan: Belleville, Clio, Grayling, Hastings, Menominee, Midland, Oscoda and Marine City.
...
In addition, a Sears in Lansing is set to close at that time.

The closures leave one remaining Kmart store in Michigan, in Marshall located at 15861 Michigan Ave.
Sears and KMart may have avoided liquidation
, but stores continue to close as the Retail Apocalypse rolls on.