Happy
Halloween
! I've
promised
this year's song by
Broken
Peach
twice
in two days, so it's time for me to follow through. Without any further ado, here is
Michael Jackson - Bad & Ghostbusters (by Broken Peach)
.
"Bad" is a song by American recording artist Michael Jackson. It was released by Epic Records on September 7, 1987. The song was written and composed by Jackson, and produced by Quincy Jones and Jackson. Jackson stated that the song was influenced by a real-life story he had read about, of a young man who tried to escape poverty by attending private school but ended up being killed when he returned home.

"Ghostbusters" is a song written by Ray Parker Jr. as the theme to the film of the same name starring Bill Murray, Dan Aykroyd, Harold Ramis, and Ernie Hudson. The song reached number one on the Billboard Hot 100 on August 11, 1984, staying there for three weeks, and at number two on the UK Singles Chart on September 16, 1984, staying there for three weeks.
As I wrote in the subject line, this "Bad" "Ghostbusters" medley is actually quite good. I wouldn't have thought of putting the two songs together, but the combination works quite well. Congratulations!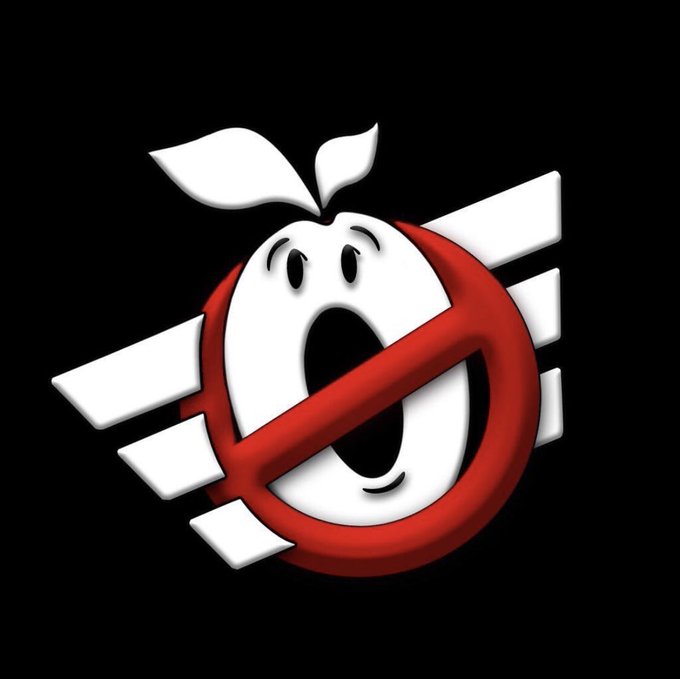 Of course, the ultimate Michael Jackson song for Halloween is "
Thriller
," which Broken Peach also sings. Watch and listen to
Michael Jackson - Black or White, Beat it & Thriller (by Broken Peach)
.
Two years ago, I left request in a comment on this video: "I have a suggestion for you all. Next Halloween, dress up like zombies and sing 'Thriller' again." Broken Peach didn't do that, but singing "Bad" is the next best thing. Thank you!
I have one more post planned for the holiday, this year's version of a
drum corps
Halloween
. Stay tuned.