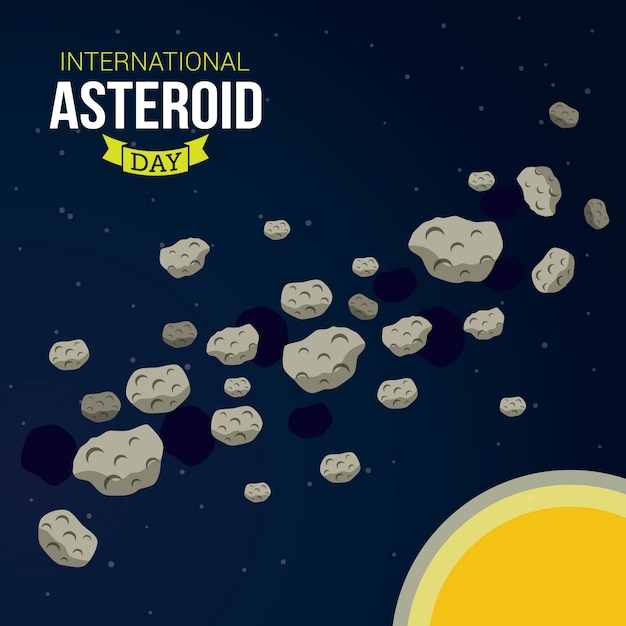 Happy
International
Asteroid
Day
! To celebrate the event, which I see as the established version of
Apophis Day
, I'm sharing Seeker's video
This Massive Asteroid Is Headed for Earth…. What Now?
This is how NASA intends to stop an asteroid before it slams into our planet, potentially ending civilization as we know it.
In case this plan looks familiar, it's basically the same as
Vox explains NASA's plan to save Earth from asteroids
but reported by people who have a better grasp of science.
That's it for June. Stay tuned for the first post of July, which will be about
Canada Day
.